FIGHTING FOR A BIRTHRIGHT
---
About Exhibition
We often take for granted many things in our midst until their very existence is under threat. Then we realise how important and essential they are to our lives and cannot imagine going about our daily routine without them.
The ubiquitous hawker centre is one such thing for Singaporeans. For over two hundred years since first wave of immigrants arrived in Singapore on its founding as an international trading port in 1819, street food hawkers played a major role in feeding people. They were part of a people that came from all over Asia in search of work as the British administrators at the time started building a colonial settlement.
How and where they sold food evolved over time. Initially they did business at roadsides and alleyways. After Singapore attained statehood as an independent sovereign nation in 1965, the work to locate them under one roof began in designated residential areas across the island began in the 1970s. This is the form they've taken and maintained until the present day.
A few years ago, I realised food hawkers face a dire problem of finding successors to take over their trade. A better educated generation of Singaporeans has opted for other vocations that paid far more in a country that is now one of the most advanced in the world.
This humble and venerable institution was facing the real risk of extinction, which was made worse when the Covid-19 global pandemic restricted social interactions and disallowed dining in. This event hit hawker centres hard and the earnings of food sellers. Several among them, especially those of the elderly, saw no point in continuing and opted to retire.
I was convinced even more then that it was my duty to record their trade through my camera lens for the benefit of future generations. My work involved shooting fleeting moments at hawker centres and during the pandemic when service was restricted only to take-outs and then gradually allowing people to dine in again as the danger of infections waned.
As food at hawker centres cater to a multi-ethnic population of Chinese, Malay, Indian and Eurasian people, I strived to photograph the different cuisines on offer and the people they serve. In taking on this project I was mindful not to interrupt the work of food hawkers or the privacy of their customers. This is regardless of the fact of Singapore's strict personal data protection laws that prevent photographers from harassing their subjects.
The images in this exhibition show only part of my ongoing work. There is still much to record, including the life of hawkers: when they start preparing food while the country is still fast asleep before toiling away the entire day.
Just as important is the hope among a few from a younger generation who have stepped up to take over their parents' legacy or start afresh as Singapore's new street hawkers. They were attracted to a recently formed Hawker Training School that provided cooking know how through courses and assistance in how to run their businesses. All to keep this venerable institution alive.
This group of enterprising food hawkers are even breaking new ground to serve non-traditional food and employing the latest technologies in their operations that resonate with a more sophisticated crowd.
I hope this exhibition gives you more insight about Singapore and what her people are passionate about: their food that is so easily available everywhere at prices that anyone can afford. It is, after all, their birth right that was nurture over two centuries, one which they are more than willing to fight for.
---
About Me
I've been a photographer since 1991. After eight years of work I started to focus on travel and then made the plunge into photojournalism in 2005. It was in the spirit of adventure that I embarked on these journeys to capture for posterity the diverse cultures and colours of Asia: from Bali, Chiangrai and Angkor Wat to Rajasthan, Mandalay and Shangri-La. I chose this geographic area of the world as Asia is rapidly changing as the economies of many of its countries make great strides. I photographed what I saw might be lost in time in an effort to preserve them for future generations.
My collection over three decades includes people of diverse traditions, and the beautiful landscapes and nature in their midst. In reviewing the images a couple of years ago, I wondered if I could revisit and shoot them with a different perspective. The objective is to give my audience a new experience of familiar images in order to invoke in them a fresh sense of drama, exhilaration and even reverence. This search to continuously wow audiences anew is what professional photographers, much like our counterparts in the performing arts, strive for.
The images that you now see are the result of this endeavour.
A little bit more about me. I have always been an admirer of 17th century Baroque art because of its liberal use of drama, rich, deep colour, and intense light and dark shadows that are evident in the works of artists during that period. They skilfully employ these in exuberant detail to create a sense of grandeur, surprise and of awe. That era and its artistic exponents greatly influenced my photography style and post production work.
Another factor, though, has also played a significant role in how I see the world through my lenses. As an engineering graduate, I was trained to search for creative solutions to problems and this pushed me to find better solutions to take my shots. This drive for optimal results has attracted high profile clients to engage my services such as the Ministry of Defence, Marina Bay Sands' ArtScience Museum in 2015 and MediaCorp in 2007 to cover its documentary, "Delhi the Dump".
My work has since been featured in Discovery Channel magazine in the United Kingdom, Singapore's Silkwind inflight magazine, and as part of a permanent collection of the contemporary section at the International Photography Museum (MIF) in Spain. In 2006, Discover Nikon gallery also exhibited a selection of my photographs and described them as one of the finest in Asia.
I am a Fellow (Professional and Applied Section) of The Royal Photographic Society of Great Britain and other institutions. I also founded the Asia Photographers Union and Photovivo, which runs a monthly international photography competition and organises international trips.
---
Exhibition Venues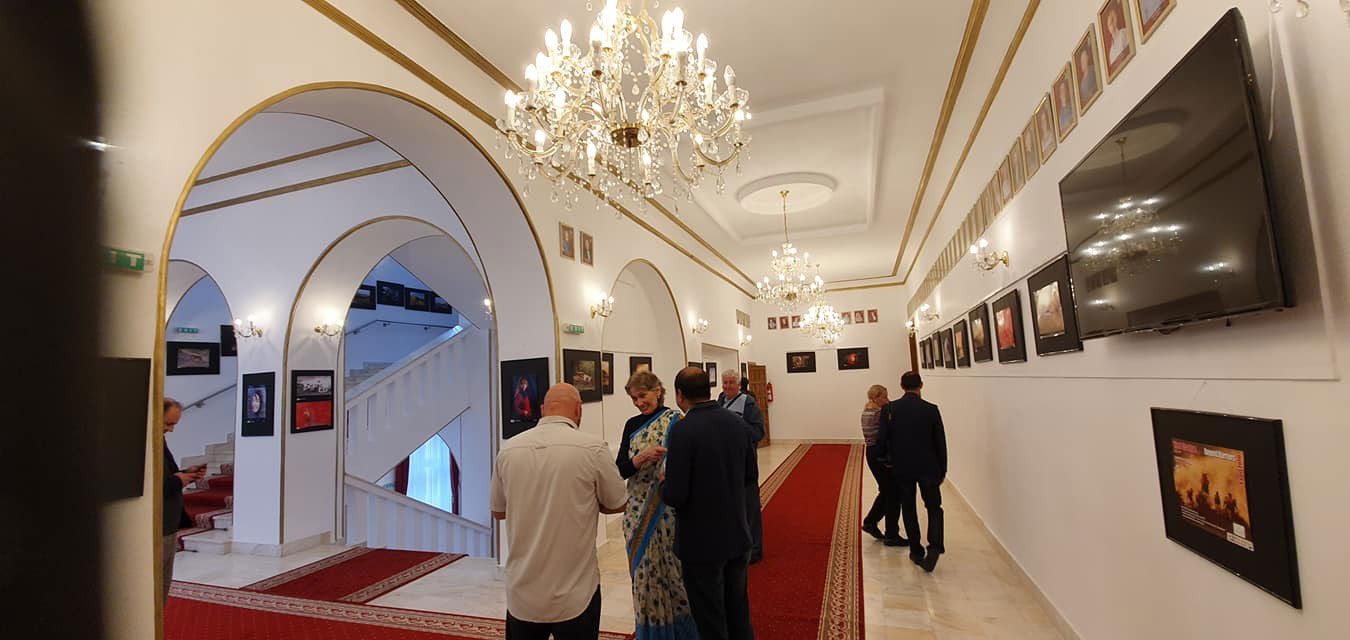 7th Oct 2021
Gallery at Filarmonica De Stat Oradea, Romania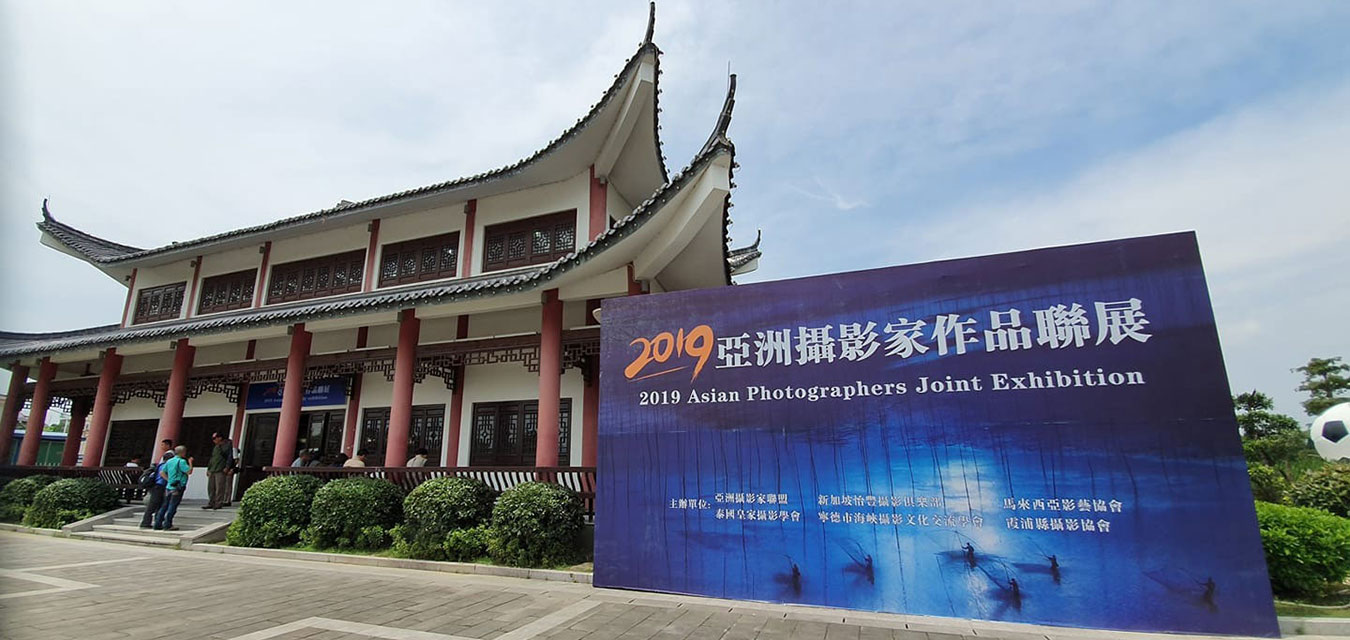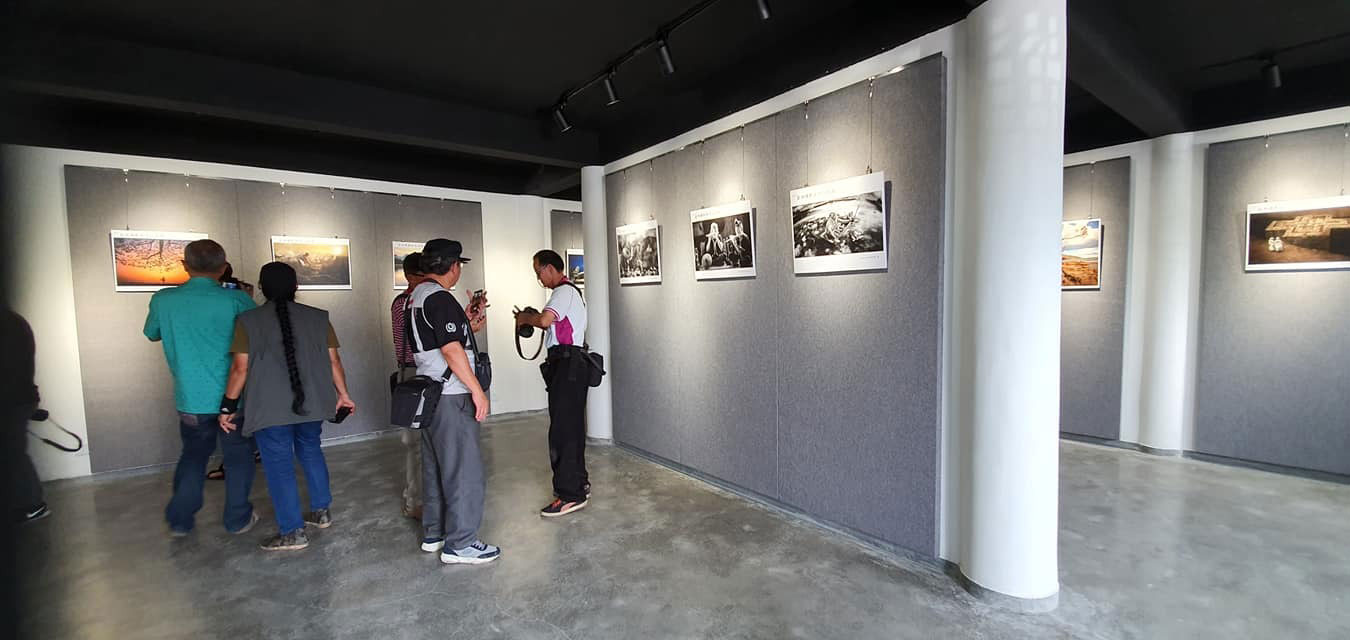 10th Oct 2021
Gallery at Xiapu Photographic Association, Fujian, China
---
40 Images Exhibited At The Galleries In Romania and China
---
15 Images To Be Showcased In The Virtual Asia Photo Festival 2021 from 10th Oct 2021
---
Videos
Video In English Presented At Gallery In Romania
Video In Mandarin Presented At Gallery In China
---
Start a Conversation
Please click here to access the feedback.
In order to start a conversation with the audience, I have created this feedback form for the audience to input their comments and feedback on the photo exhibits.